Understanding Oregon Home Inspection | Standards of Practice
Are you looking for some free continuing education for yourself or your office?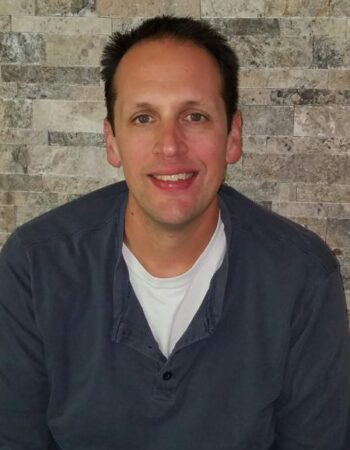 Matt Fellman, owner of Oregon's oldest home inspection company, Crawford Inspection Services, would be happy to come teach you or your group.
YOU Pick The Time | One to Two Hour Blocks
LOCATION: YOUR OFFICE
---
Matt is currently in his 20th year inspecting houses in the Portland area and is certified to offer CE hours through the Oregon Real Estate Agency.
The purpose of this class is to reduce the potential for post-transaction disputes by educating agents about what is or what is NOT within the scope of a home inspection in Oregon. Over the years we've found there are a lot of misunderstandings about what a home inspection covers. Matt's highly interactive, informative class will put agents in a much better position to accurately advise their clients and get through a transaction.
If you would like to setup a class, please contact [email protected]