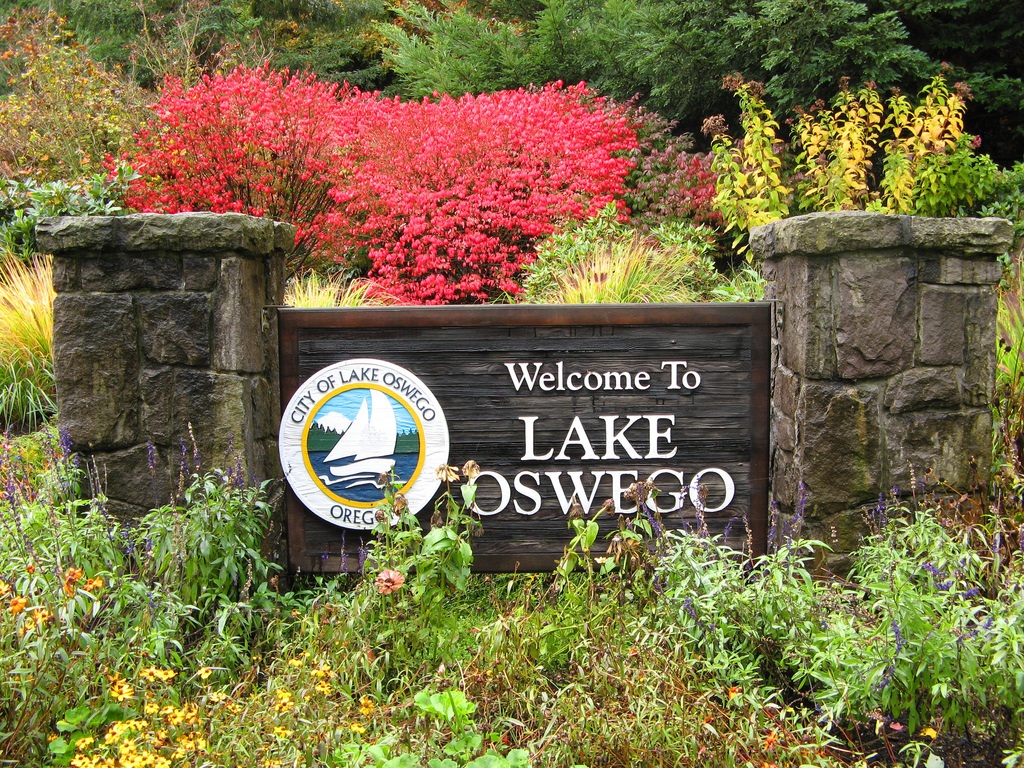 Home Inspections in Lake Oswego
Lake Oswego is a unique and very affluent community located directly south of Portland. The schools are regularly highly rated, there is very little crime, and there are many beautiful waterways nearby. It is one of the most desirable locations in Oregon to purchase a home. Of course, all these great features come at a price.  You will find some of the most luxurious and expensive houses in the state located within Lake Oswego.
Lake Oswego has a very strong presence of art and culture, great shopping, parks and recreation, and even a large lake with water skiing.  All of these fantastic amenities and you are only a quick 10 minute drive from downtown Portland.  Many first time visitors to the Portland area visit Lake Oswego and never leave.
Performing home inspections in Lake Oswego is different than in other areas around Portland.  The houses are often very large and extravagant. You will find houses built in Lake Oswego at various times over the last 100+ years. This requires an inspector with a long history of experience and expertise. Crawford Inspection Services has performed over 25,000 Home Inspections in Lake Oswego and surrounding areas over the last 30 years.  As the saying goes, there is no substitute for experience, and nothing could be more true with respect to home inspections in Lake Oswego.