Drake Wimberly is the current owner of Crawford Inspections, and has performed over 1,500 home inspections in the Portland Metro Area since he joined the company in 2018. Prior to becoming a home inspector, Drake worked with one of the popular local foundation companies installing earthquake retrofit systems, performing foundation repairs and installing drainage systems in crawl spaces. Drake has spent thousands of hours repairing foundations, basements and crawl spaces. You are in great hands with him as your inspector.
Matt Fellman has performed over 5,000 inspections since first becoming licensed in 2000 and is the former owner of Crawford Inspections. After over 20 years of inspecting houses there isn't much he hasn't seen but Matt still gets excited to learn something new every day and help out a new set of homebuyers. Matt currently lives and operates a home inspection company in Maui but frequently comes back to Oregon to visit family and loves to perform home inspections while he is on the mainland. Just ask the office for Matt's availability when scheduling your inspection.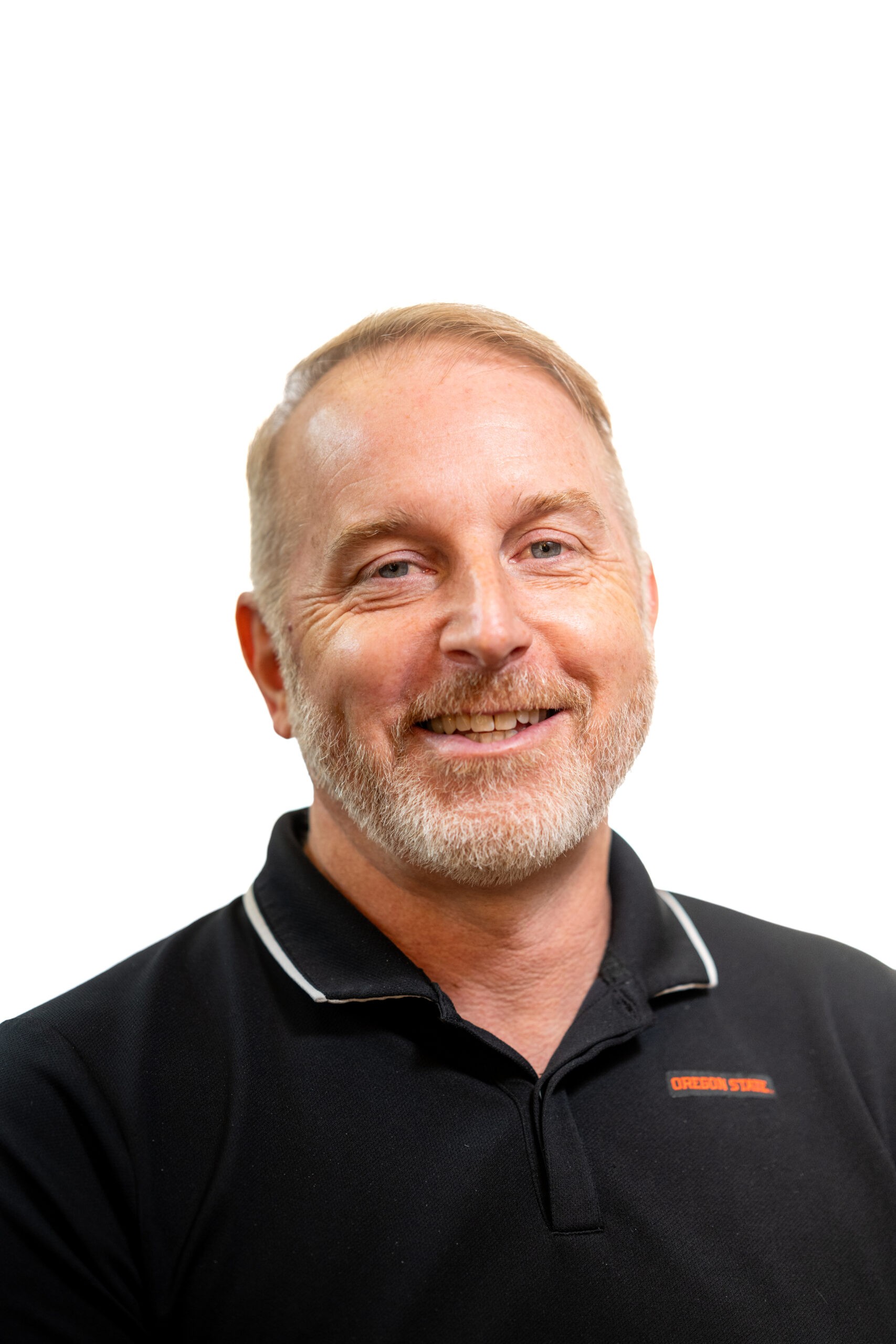 Brad Isaac was born locally in Salem, Oregon. He has been performing Home Inspections in Oregon for over 10 years. Brad has a large base of returning clients as they appreciate his deep knowledge and calm demeanor when helping them through the process of purchasing a house. Brad is a man with many talents. He has vast experience and a diverse knowledge of construction, remodeling, carpentry, plumbing, HVAC systems, and landscaping. Brad is very detail oriented and you can expect him to perform a very thorough inspection of your new home.
Thomas Speight joined Crawford Inspections in 2023 and has quickly become an important member of our team. Prior to becoming a home inspector Thomas remodeled homes in the Portland area, making him very comfortable in older homes as well as being up to date on the current standards for new construction buildings. Thomas has a very friendly demeanor and always takes time to thoroughly walk his clients through the inspection process. You will be very happy with Thomas as your inspector.