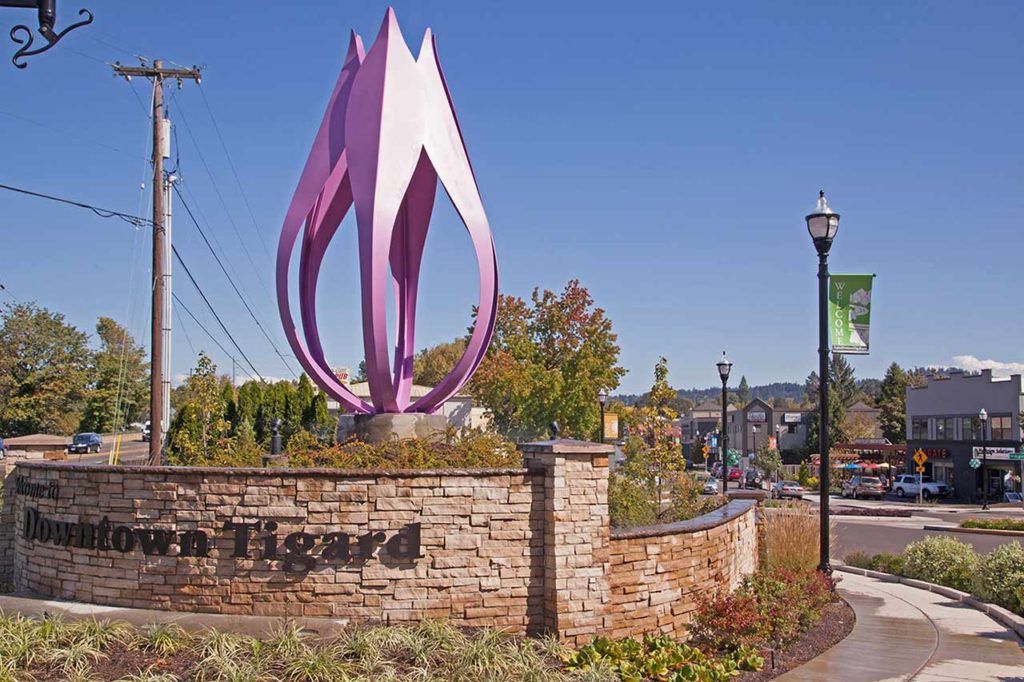 Home Inspections in Tigard, OR
Crawford Inspection Services is proud to have performed over 25,000 home inspections in Tigard, Oregon, and surrounding areas.  Tigard is a great suburban city located just to the southwest of Portland.  The city is known for great parks, fantastic neighborhoods, a beautiful river, and miles of neighborhoods.  While it is mainly recognized as a quiet residential city, there is a lot of new construction and development taking place.  The population in nearby Portland is growing rapidly, and Tigard shares a long border making it an ideal place live.
One of the greatest aspects of Tigard is the convenience and proximity to services.  Not only is Interstate 5 just minutes away, but the largest shopping mall in Oregon, Washington Square, is within the city limits. Additionally, just minutes away from Washington Square you will find Bridgeport Village.  This is an upscale, outdoor shopping mall with everything from fine dining to a full array of retail shops and a movie theater.  You are hard pressed to find a location with better schools, better shopping, or better access than Tigard.  This is why Tigard, Oregon is regularly ranked near the top of most livable cities by various publications.
Undertaking home inspections in Tigard, Oregon is much like the other nearby cities. Crawford Inspection Services, backed by our 30 years in the home inspection business, is more than capable.