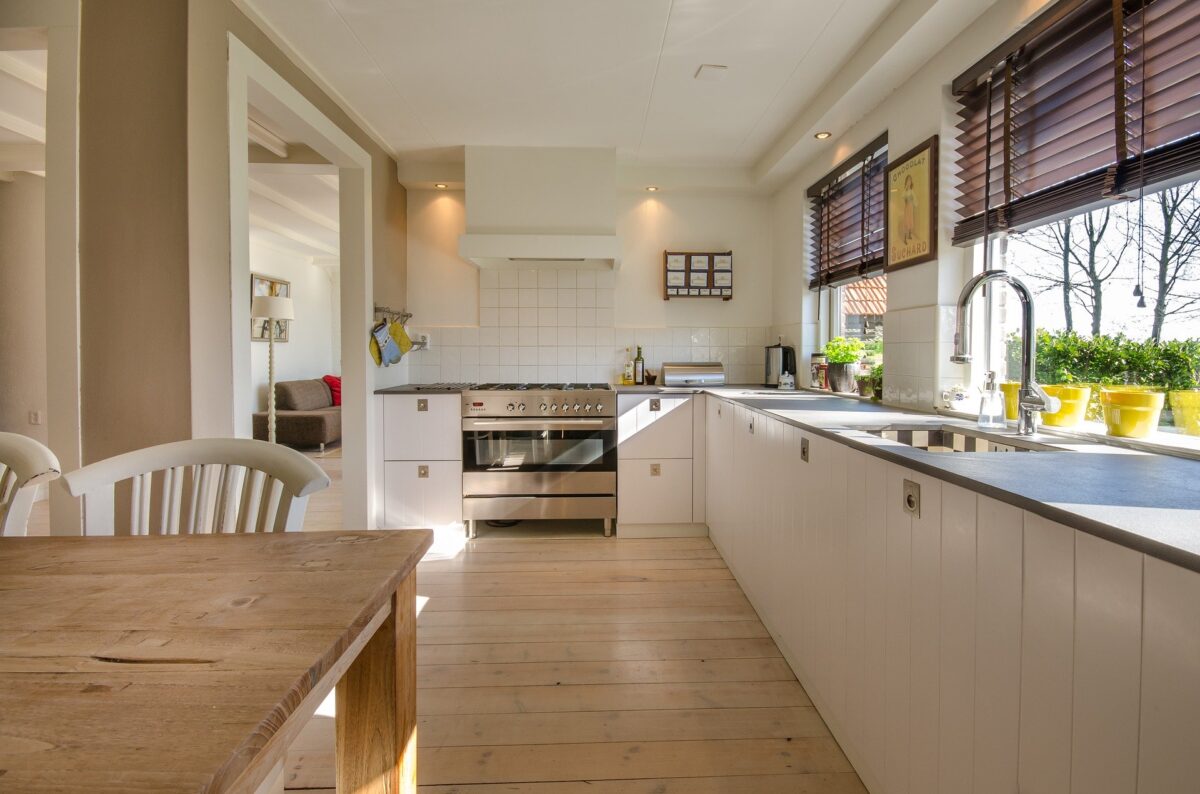 Research the industry and decide you have the skills and desire to take the plunge – A home inspector must have good communication skills, good computer skills and the physical ability to carry a ladder, move through attics and crawl under houses.  Before getting started, be sure you can check these boxes.

Research your local area – Look into licensing requirements in your state or area.  Most states now have some licensing/testing that you must complete before you can perform an inspection.

Make a business plan – As with starting any business, you must have a plan.  Setup a budget, decide on a business structure type, plan for marketing and advertising, and find people to help you get started.  Unless you are truly a Jack of all trades, you will need to hire people to do some things like designing a website and developing marketing materials.

Decide what Services You Will Offer – Years ago, an inspection was just a basic walkthrough of a house.  Today there are literally dozens of extra services and types of inspections that can be performed. Do some research and decide what you will offer.   

Money and Funding – This is likely the #1 reason a home inspection business fails – People go into business expecting the make money starting day one.  You should plan for at least 6 months of not making any money from your home inspection business. And that is a bare minimum. Ideally, you'll have money set aside for a year's worth of living expenses.  Keep in mind, this money is totally separate from the money needed to start your inspection business.  

Contract – You will want to consult with a lawyer on this one.  A good contract is the cornerstone of any home inspection business.  You take on a lot of liability performing inspections and having a good contract written in compliance with the laws in your area is a must.

Report Software – After performing a home inspection you must compile a report of your findings to pass along to the homebuyer.  Report writing software has advanced greatly as the inspection industry has matured and there are dozens of fantastic systems out there.  Do some research and find a system that you are comfortable using and that produces a high quality report.

Get Educated – I know this might seem like the first step but until you get all the other things done, all the education and training in the world won't help your business.  There are many different types of education and training available. From online training to classroom settings to hands-on education and training, you have a lot of options and decisions to make.

Network with Other Inspectors – There are local inspector associations, national associations and numerous online groups.  Reaching out to others in the industry to learn and share is a critical part of succeeding as a home inspector. You can only learn so much from a book or training class.  There is just no substitute for keeping in touch with others in the industry. 

Read Home Inspector Confidential – I wrote this book from my 20 years in the business specifically for people considering a career as a home inspector.  I will take you through the industry from start to finish and hit all the highs and lows along the way. You will come away with complete understanding of what it takes to succeed as an inspector and will be able to make a clear decision if inspecting is the right choice for you.